I was honored to be asked recently to give a talk at the Harvard Business School's Startup Bootcamp. This is a week-long course where students form teams to bring a startup idea to life, from scratch. I had a great time speaking, answering questions, and meeting students to discuss their ideas. Thanks again to Julia Austin and team for the invitation and hospitality!
The topic for this session was building messaging for these nascent startup ideas, something we help companies with all throughout the year. Let's dive in:
---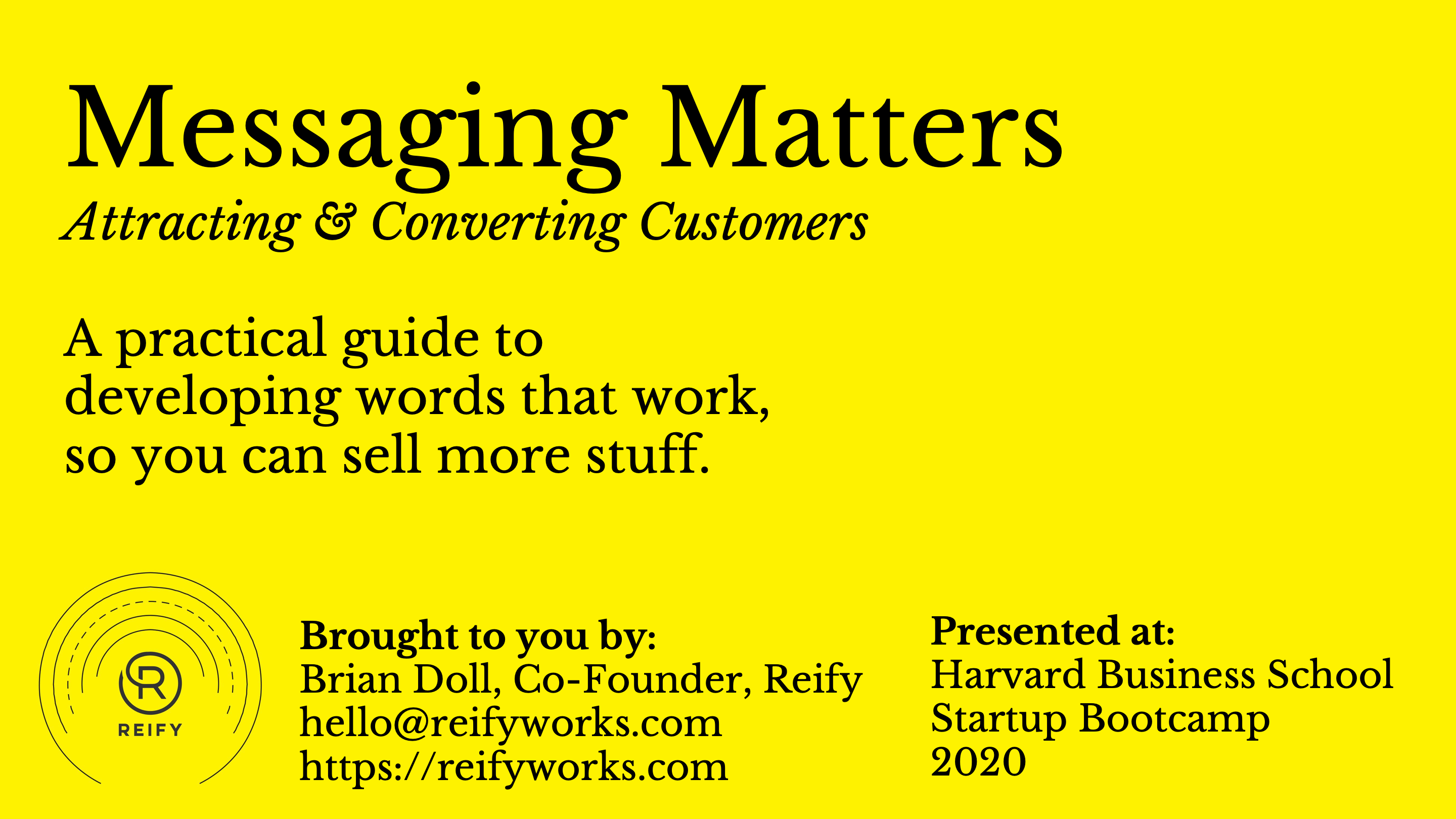 ---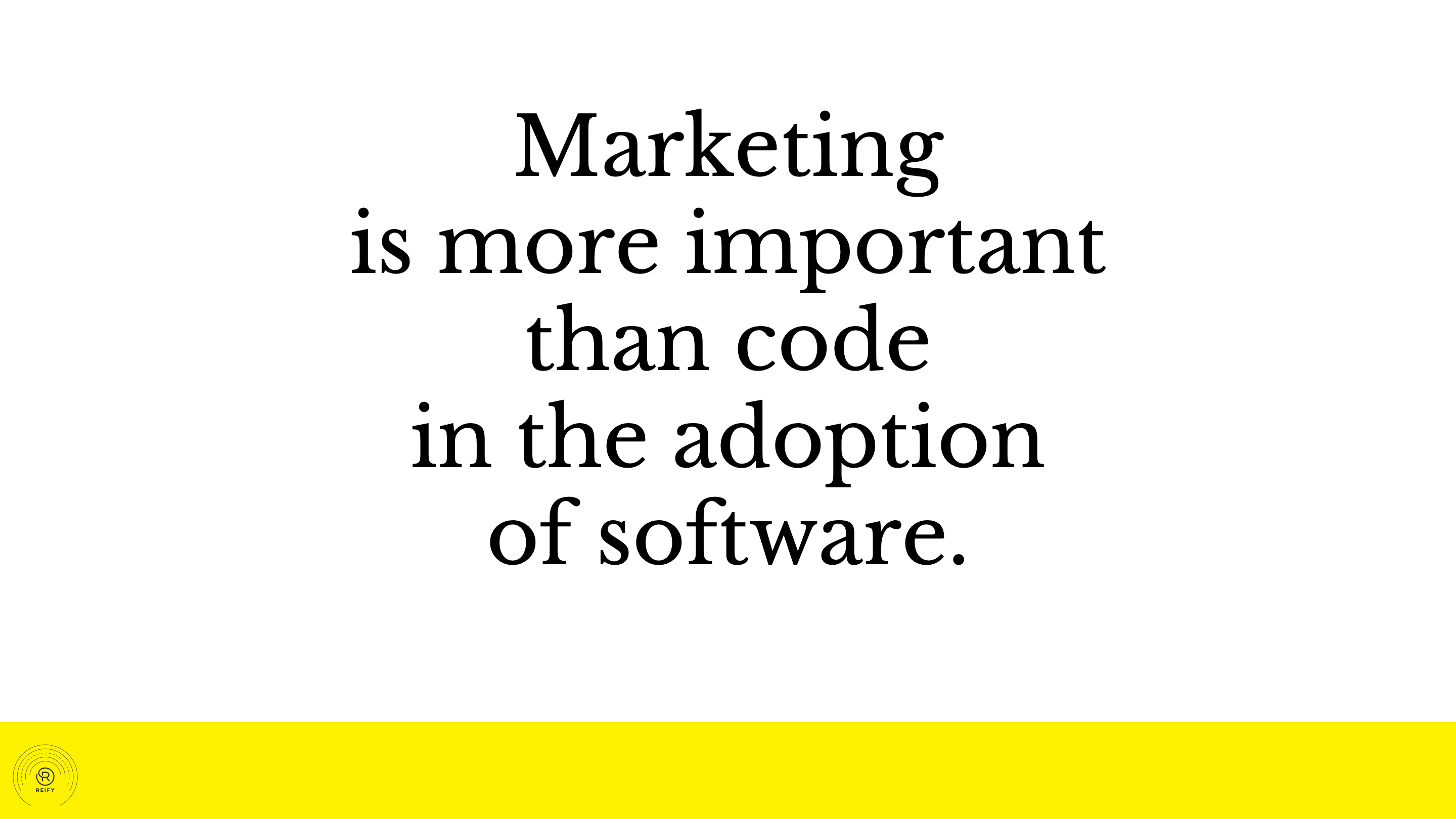 I kicked things off with the same provocation that Michael made in his Why Marketing Matters keynote. While not all company ideas involved software, the idea is the same. A product with no customers is a hobby, not a company. Marketing matters.
---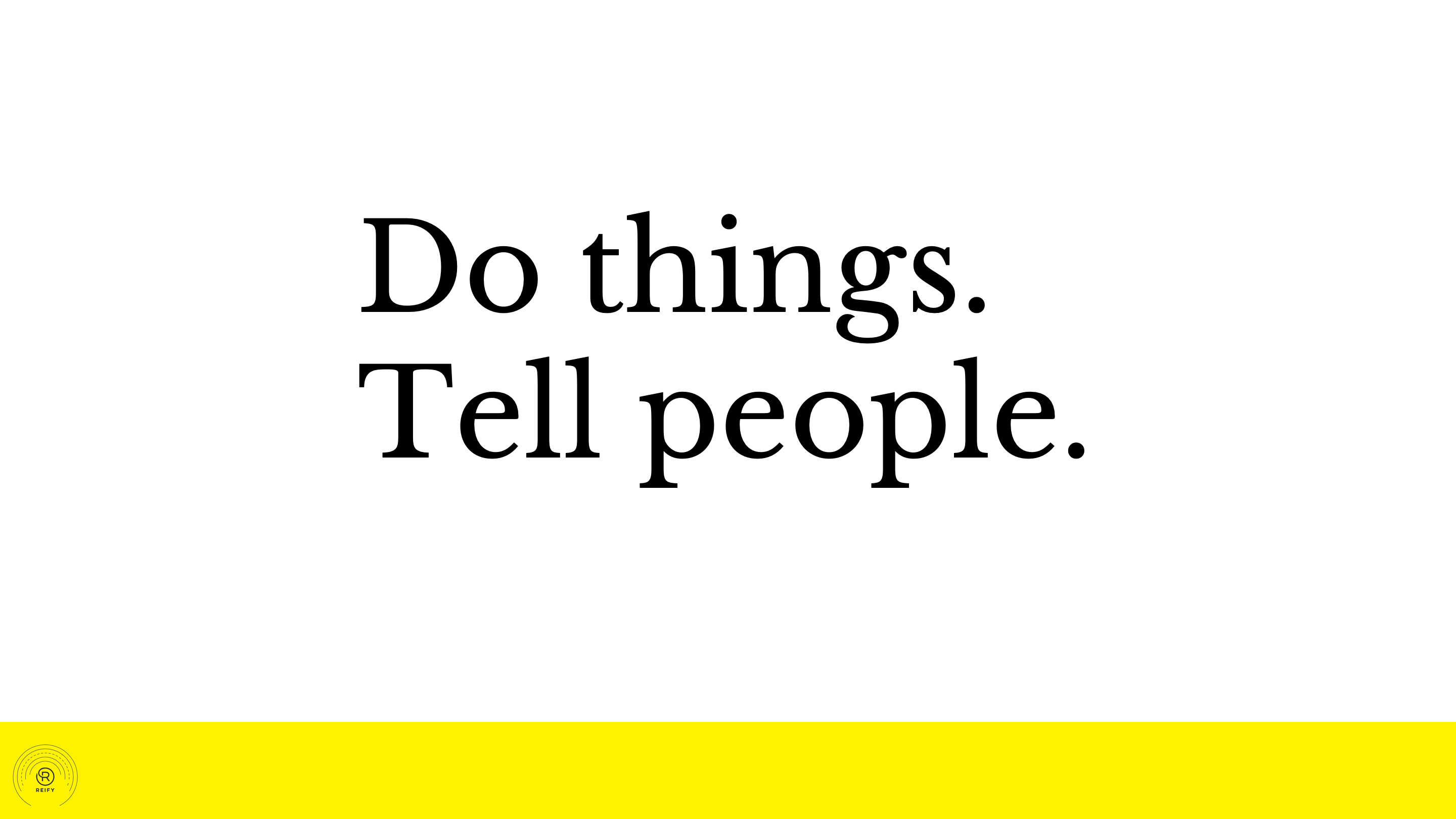 If it's worth doing, it's worth talking about. I wanted to inspire students to start sharing their insights and lessons learned starting now, not months later when they're ready to launch. (Check out these related blogging tips too, if this resonates.)
---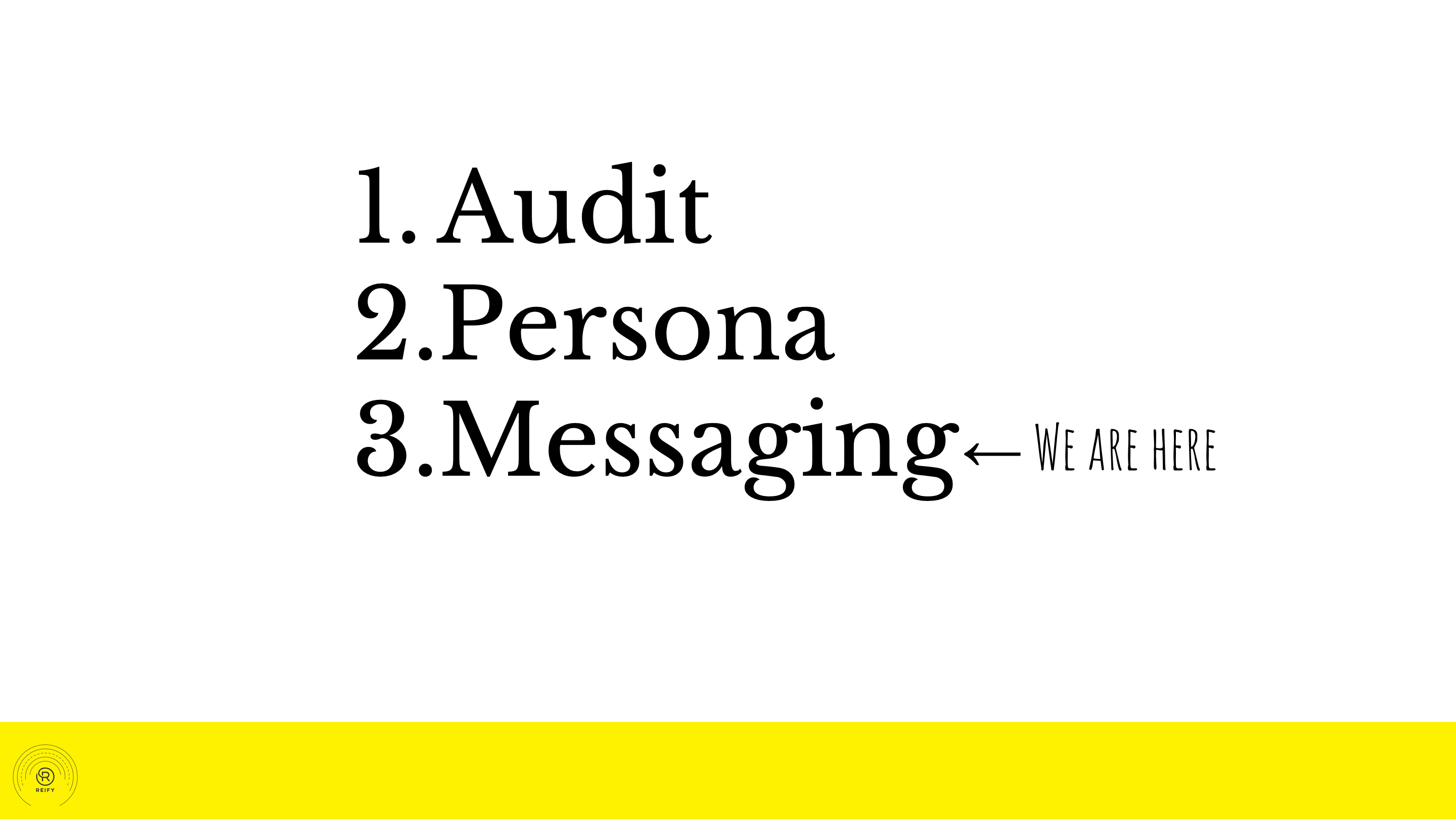 When we work with clients we work through an Audit to align on goals and the current state of the business, develop an ideal marketing Persona (yes, just one!), and then we can develop messaging to speak to that audience.
---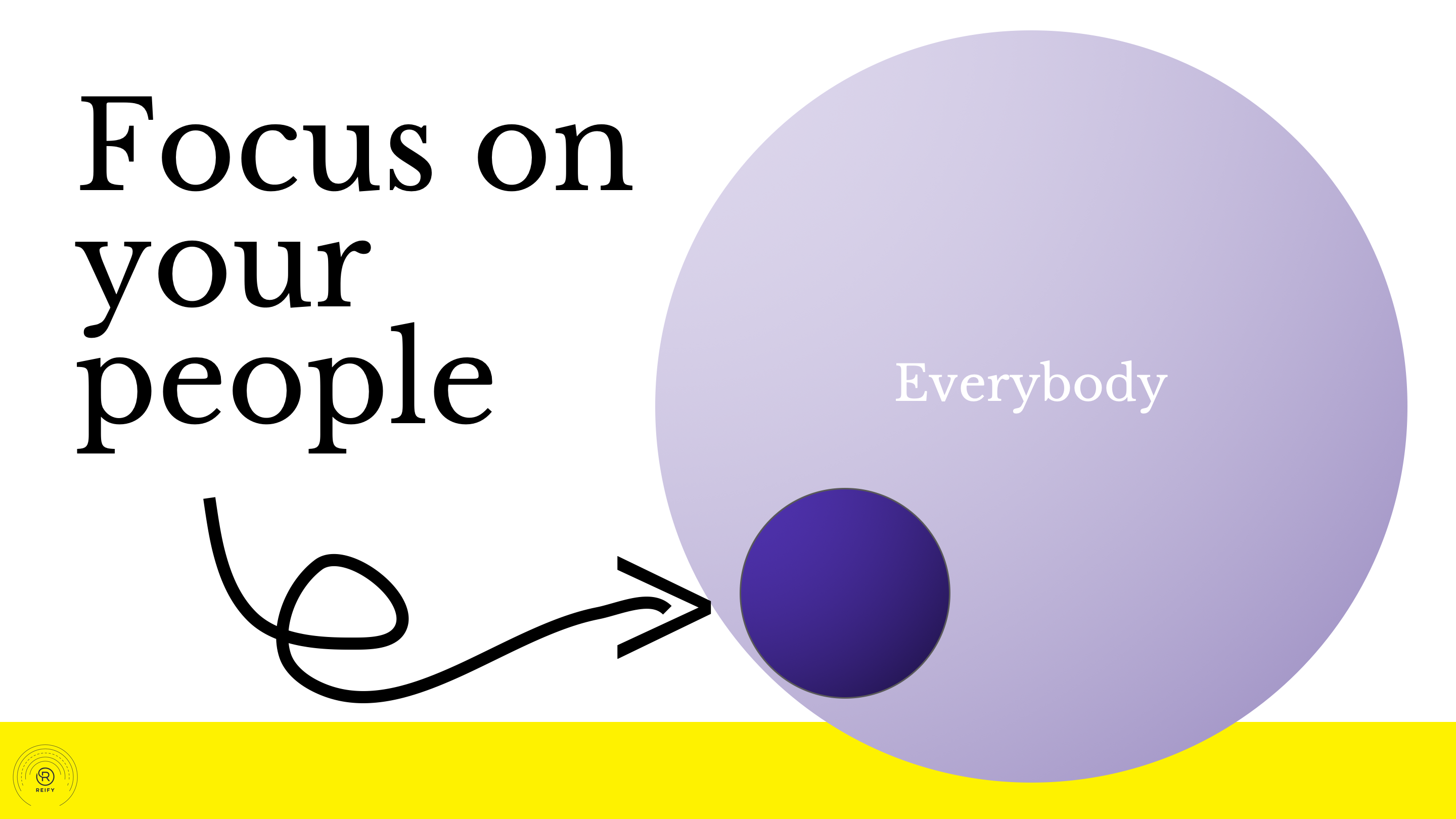 If you try to talk to everyone, you'll talk to no one. Focus on your people (Persona).
---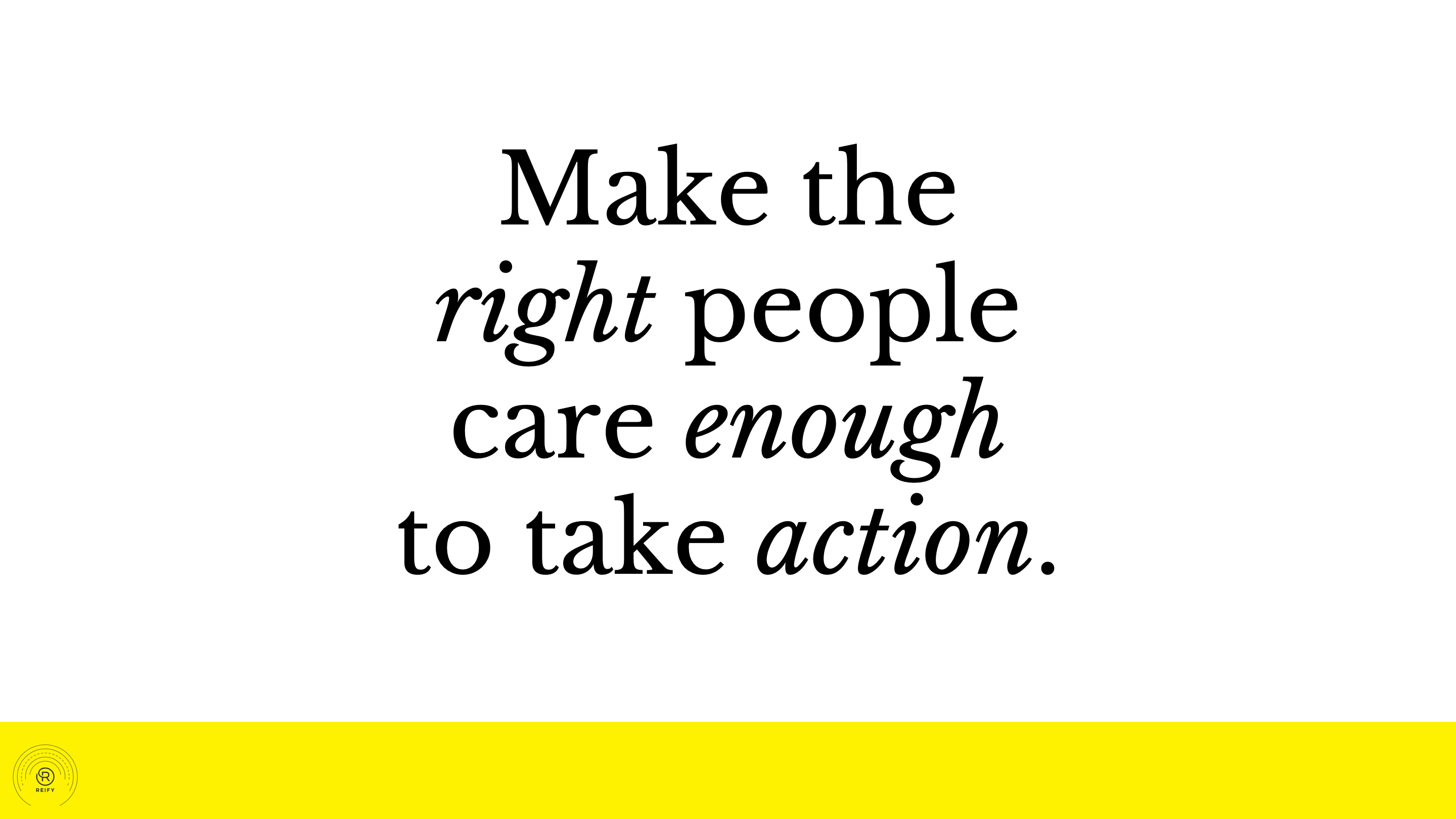 The goal of good messaging.
---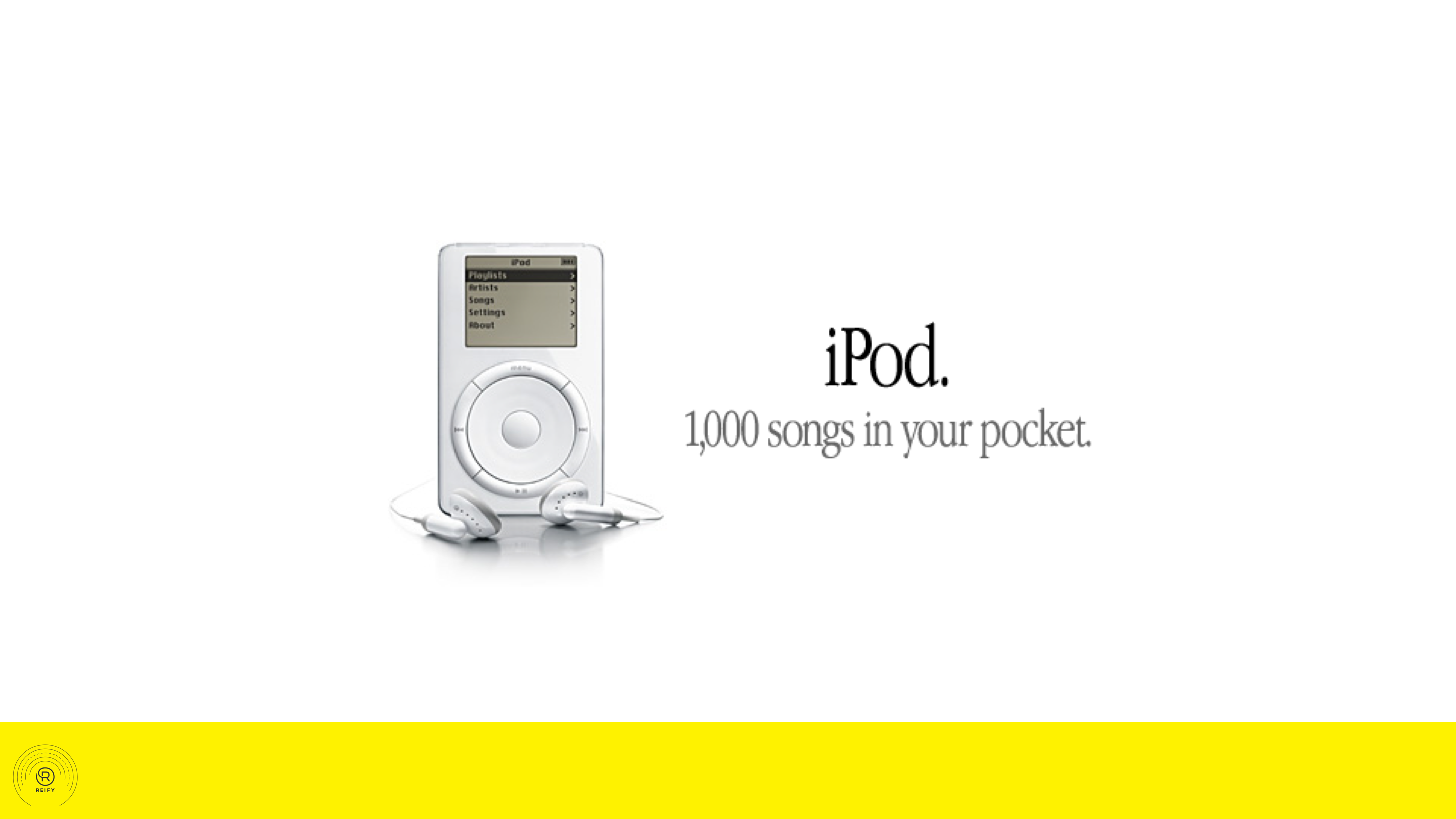 Cliché as hell, but this is my favorite tagline. It's perfect. I wanted to use an example product that everyone knew, to construct a messaging framework to demonstrate the process. So iPod it is. (Here is the announcement video if you're feeling nostalgic.)
---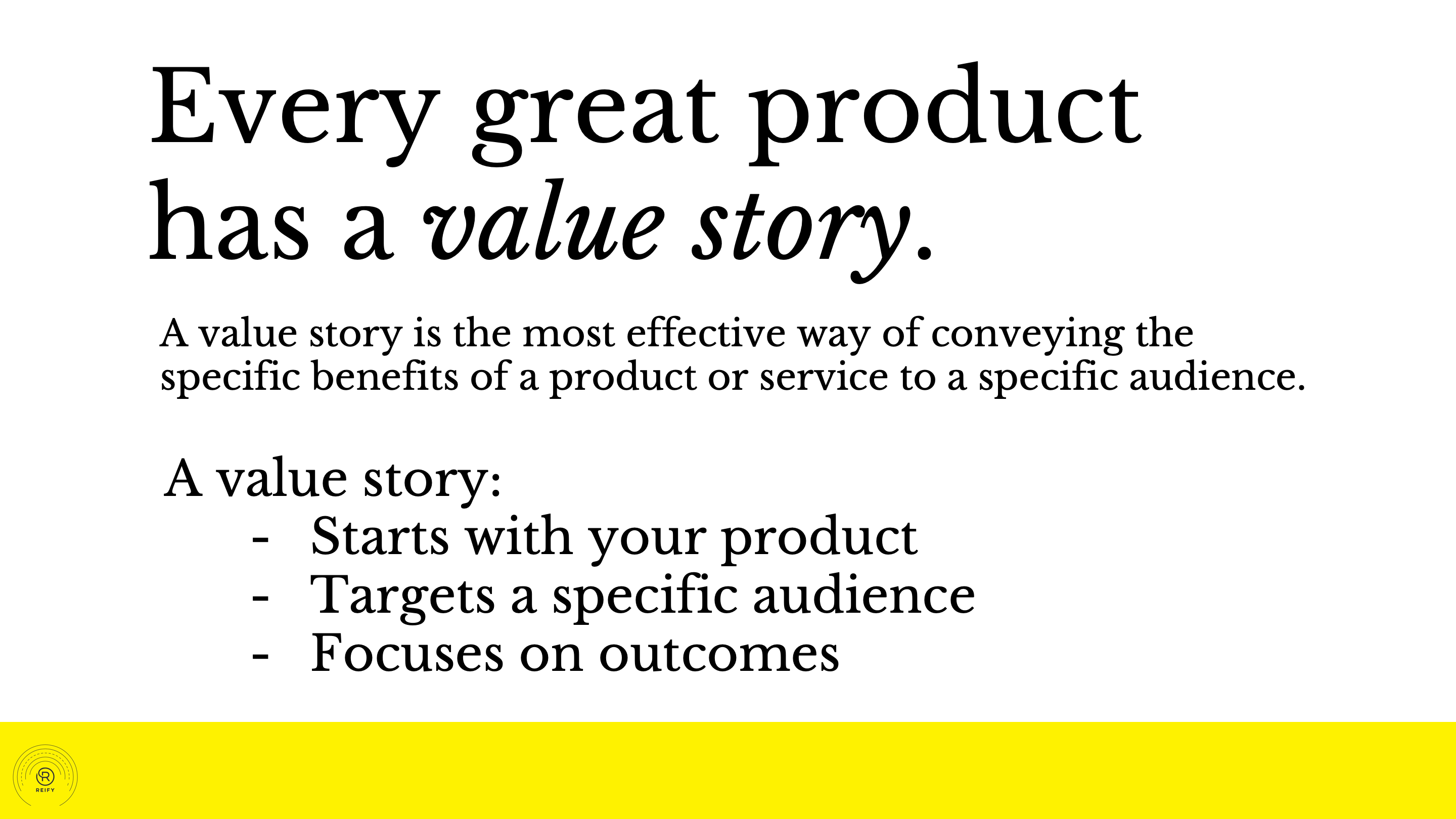 ---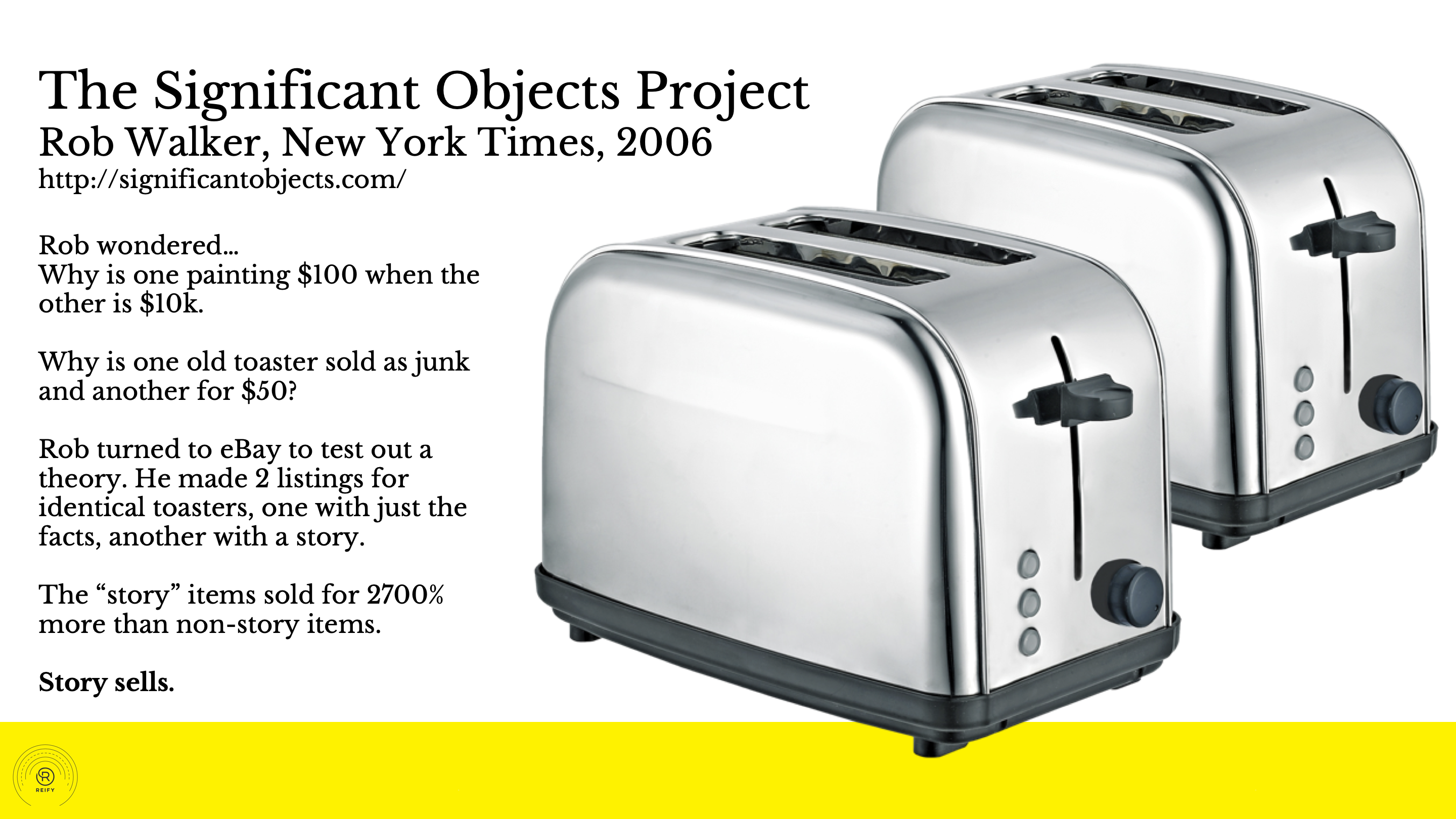 The Significant Object Project demonstrates the value of a good story. People have been testing it for 15+ years now, by selling identical cheap commodity items on eBay, one with all the specific and technical details, and one with a good story. Turns out the story makes some items worth ~27x the price.
---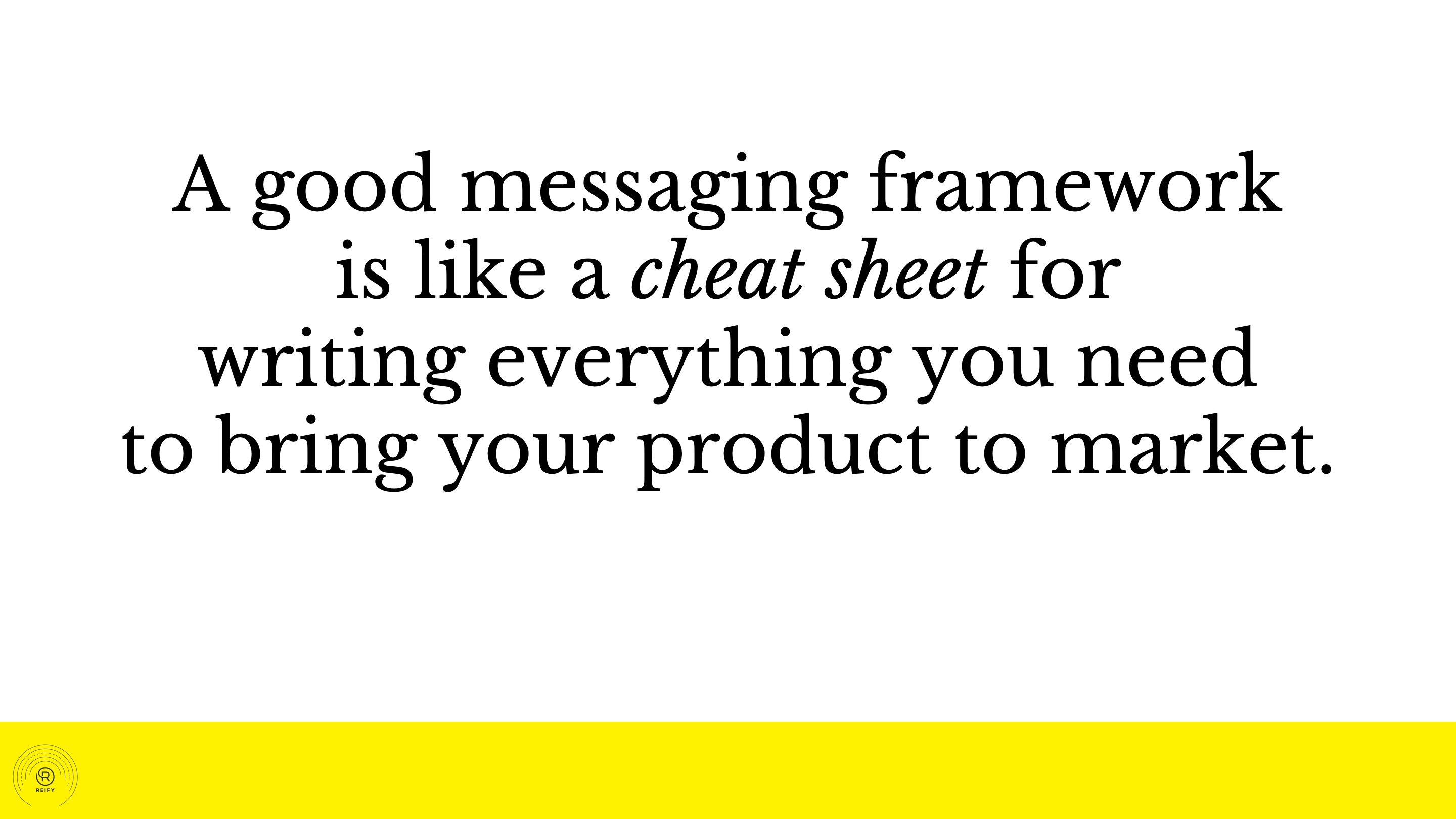 ---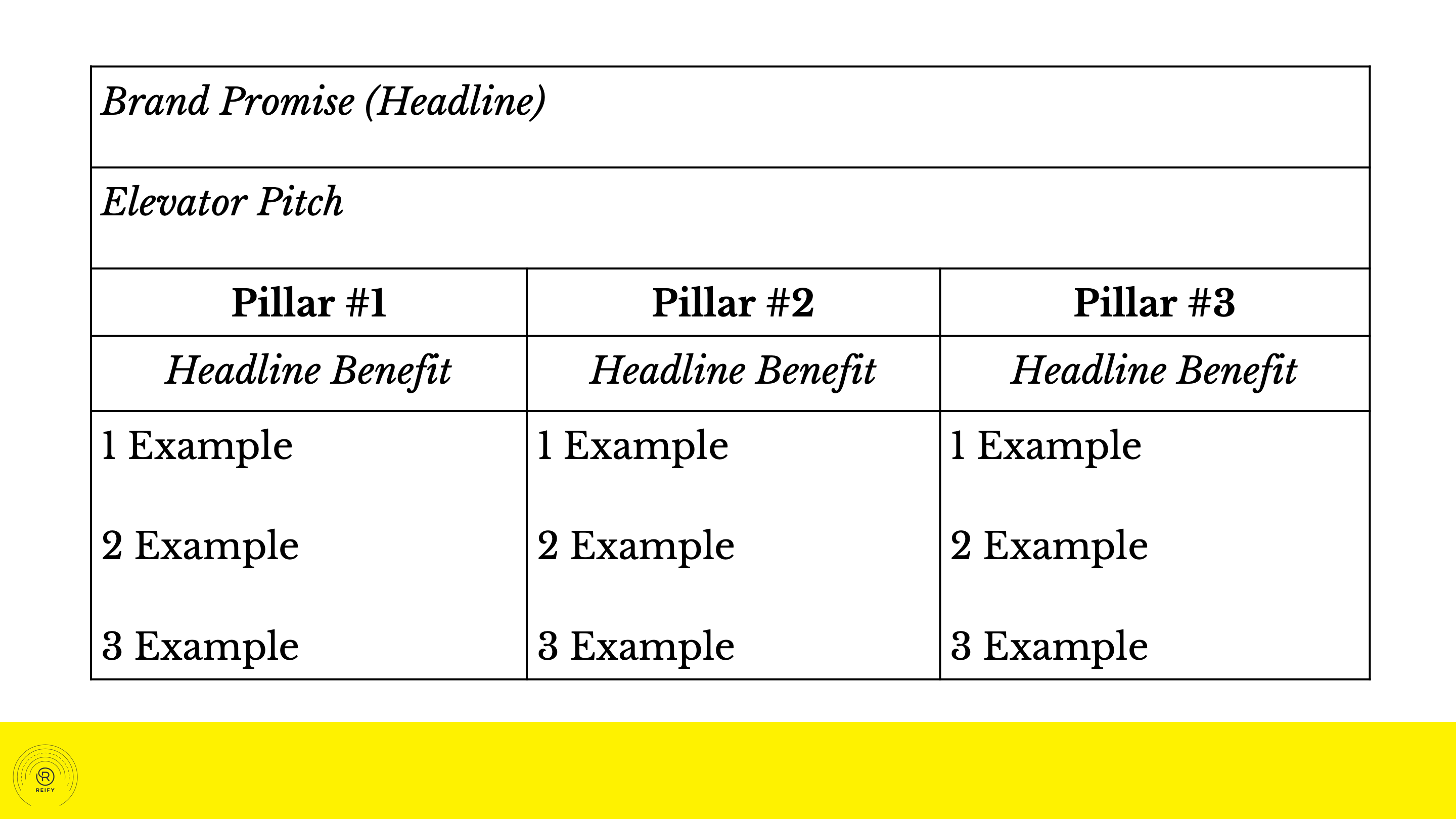 The messaging framework, at last! This is the template we use with all of our clients. We have three brand pillars, each with a headline benefit and three supporting examples. The headline benefits roll up to form an elevator pitch, and the brand promise brings it all together, short and sweet.
---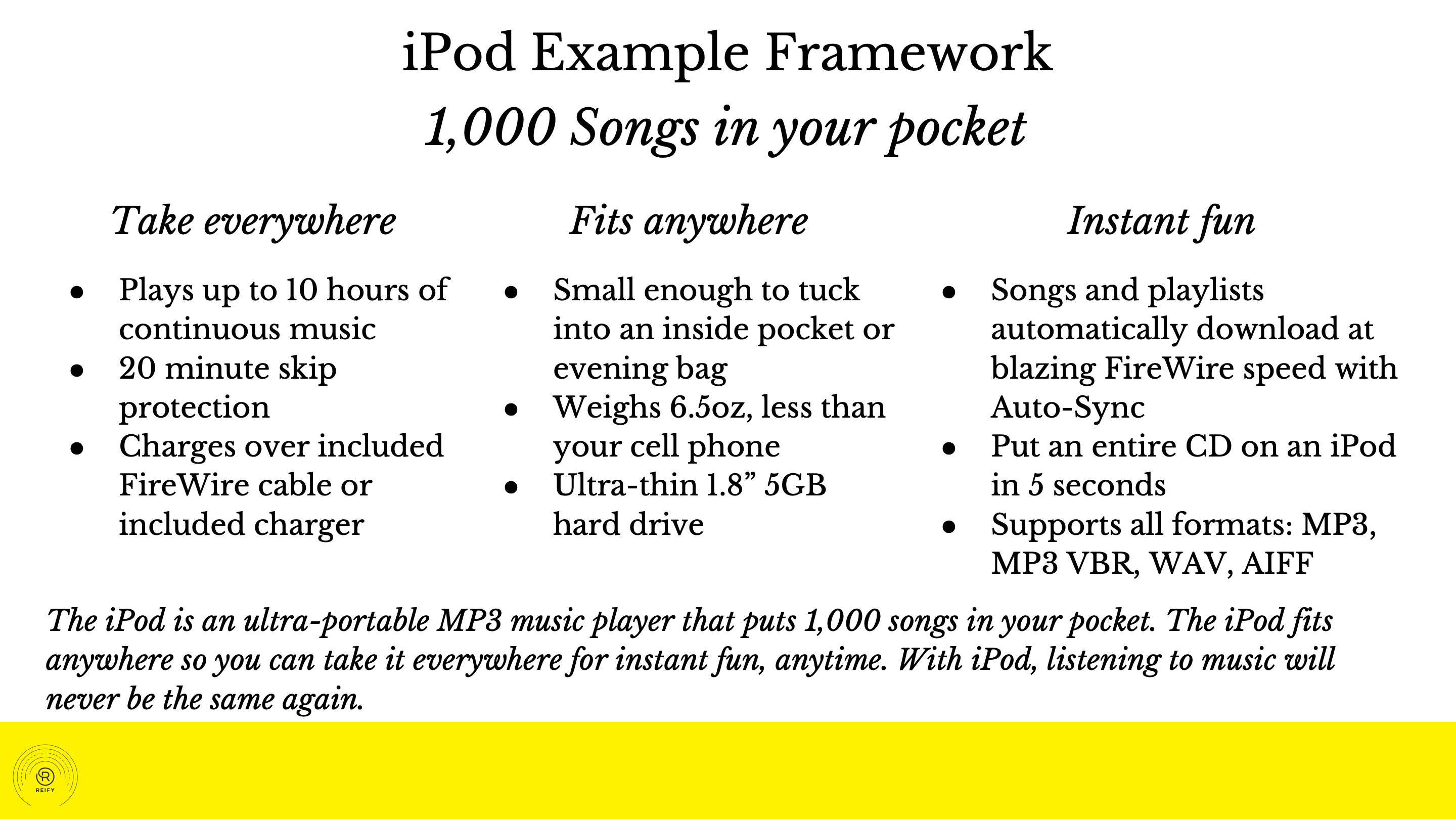 Here's a quick example of this framework being used to tell the story of the original iPad.
---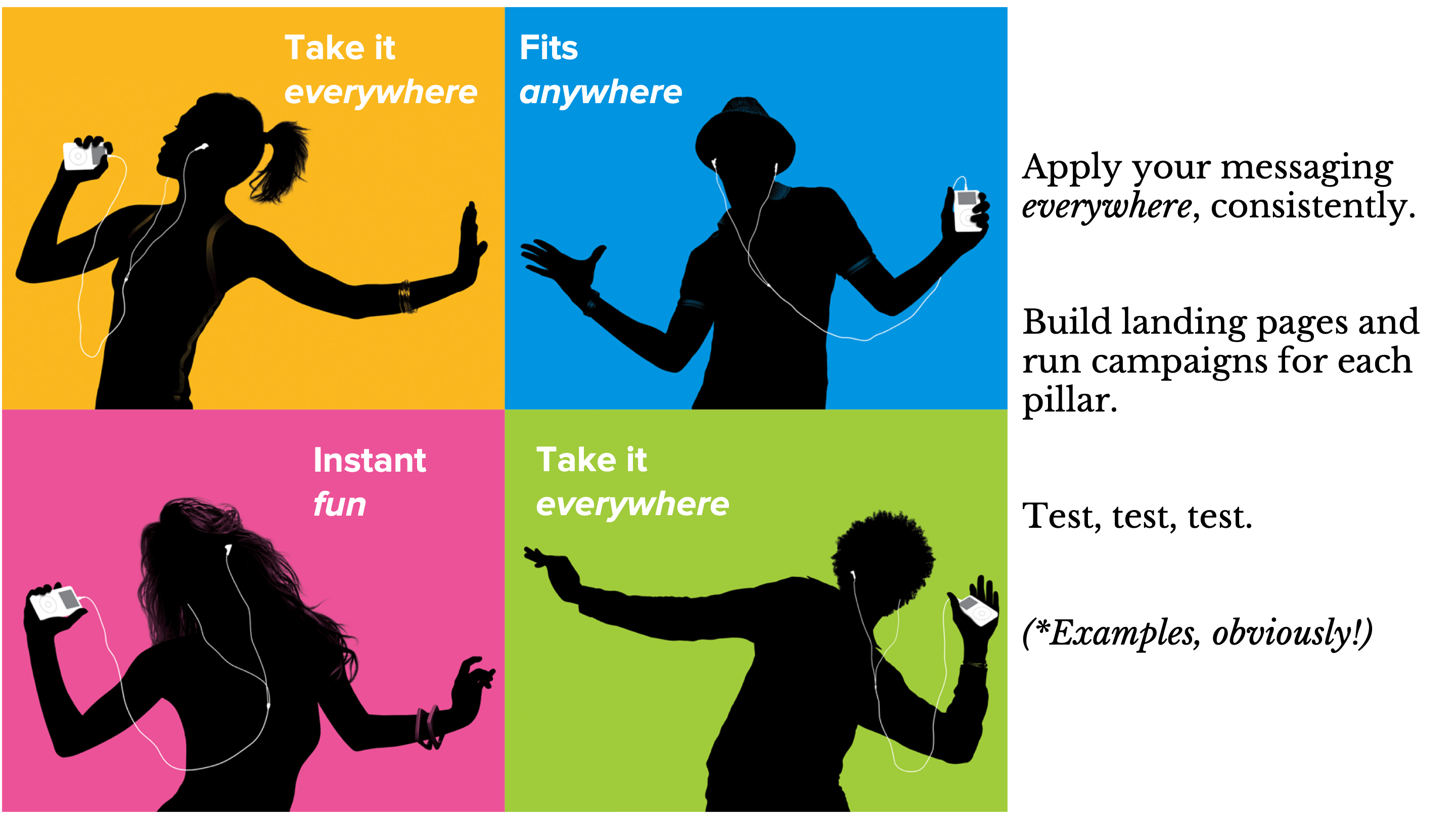 Here we can see how we might apply those pillars to advertising campaigns. If you're really good, you don't even need words (like the iPad ads, originally).
---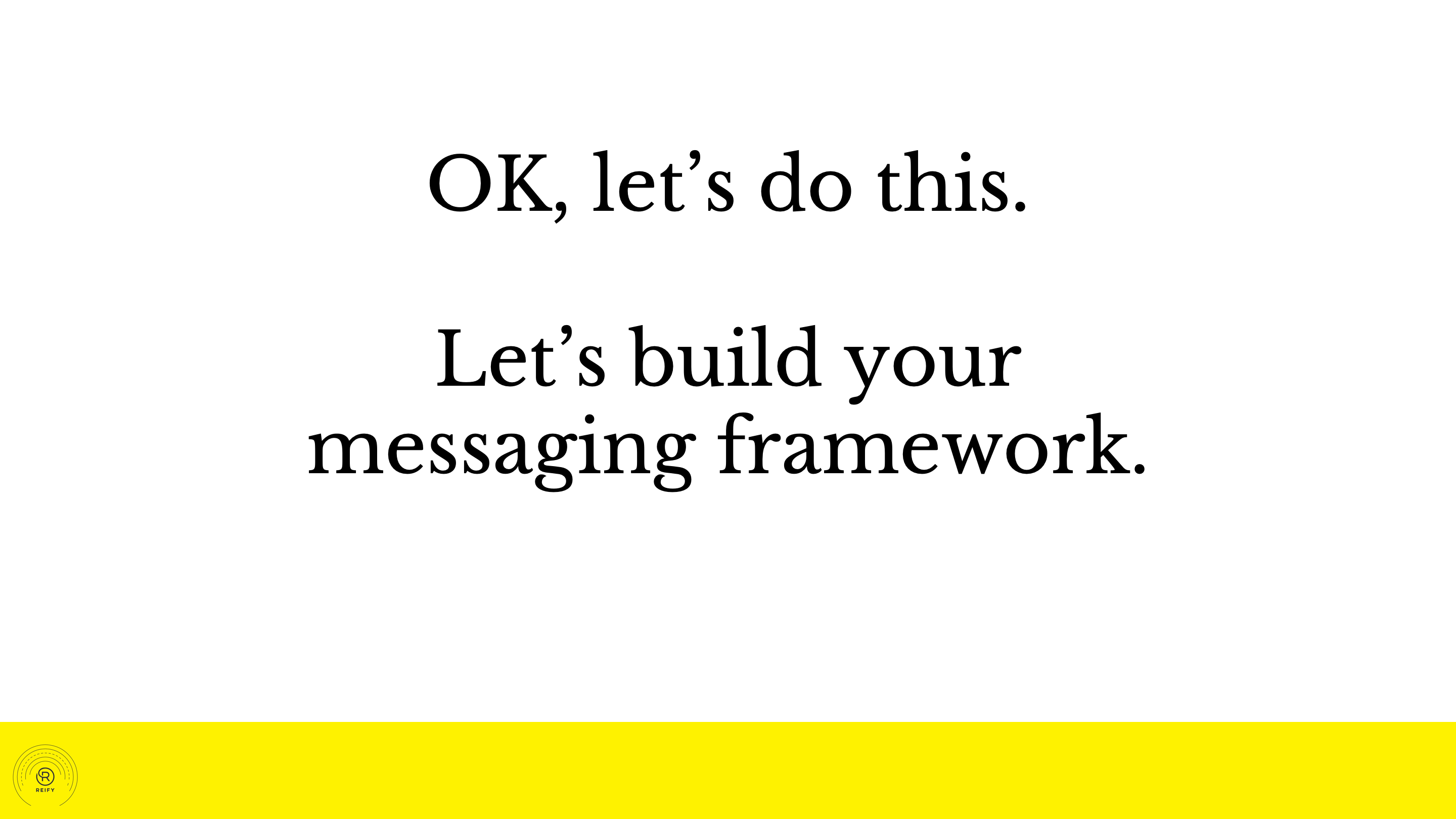 ---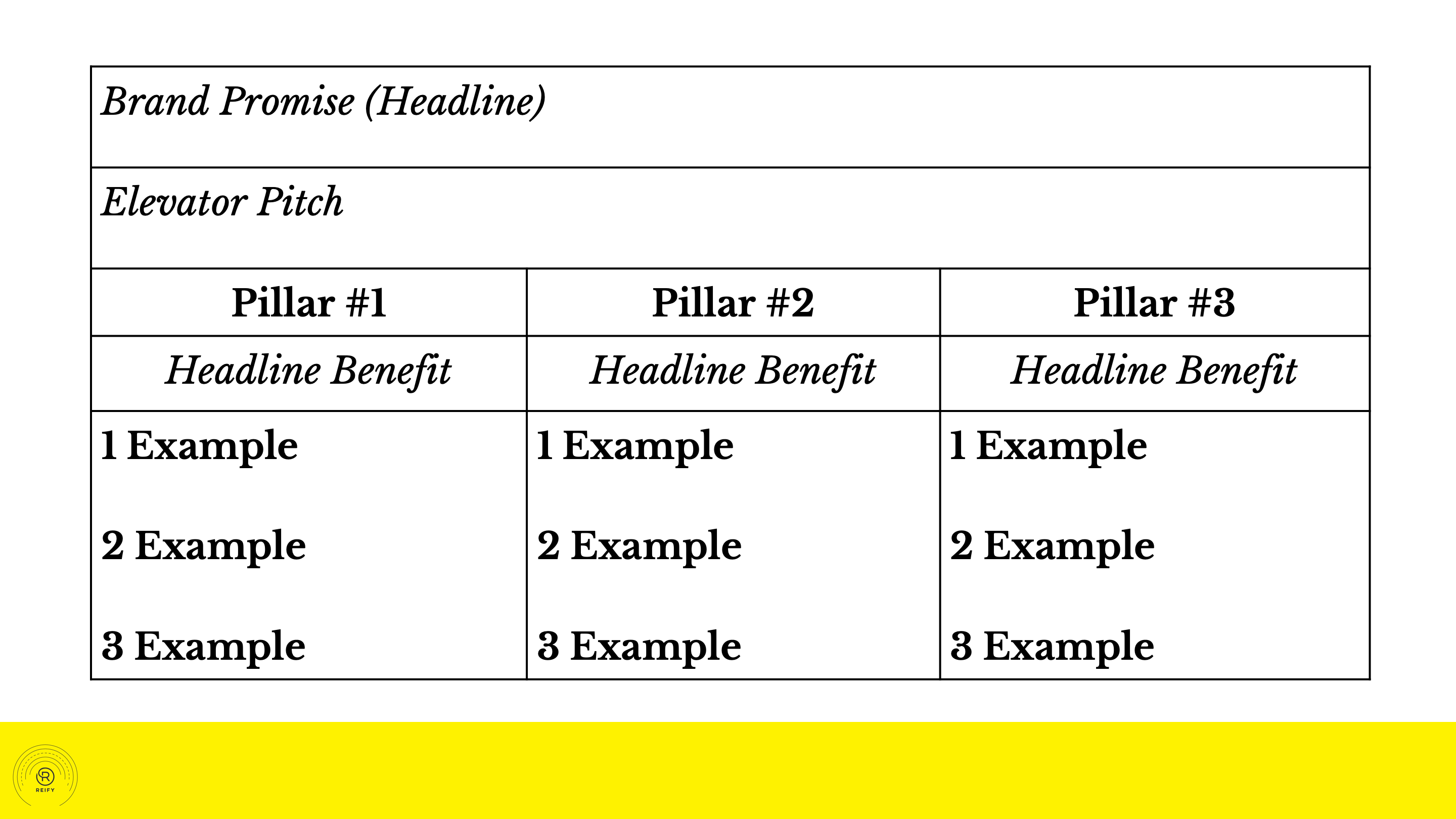 ---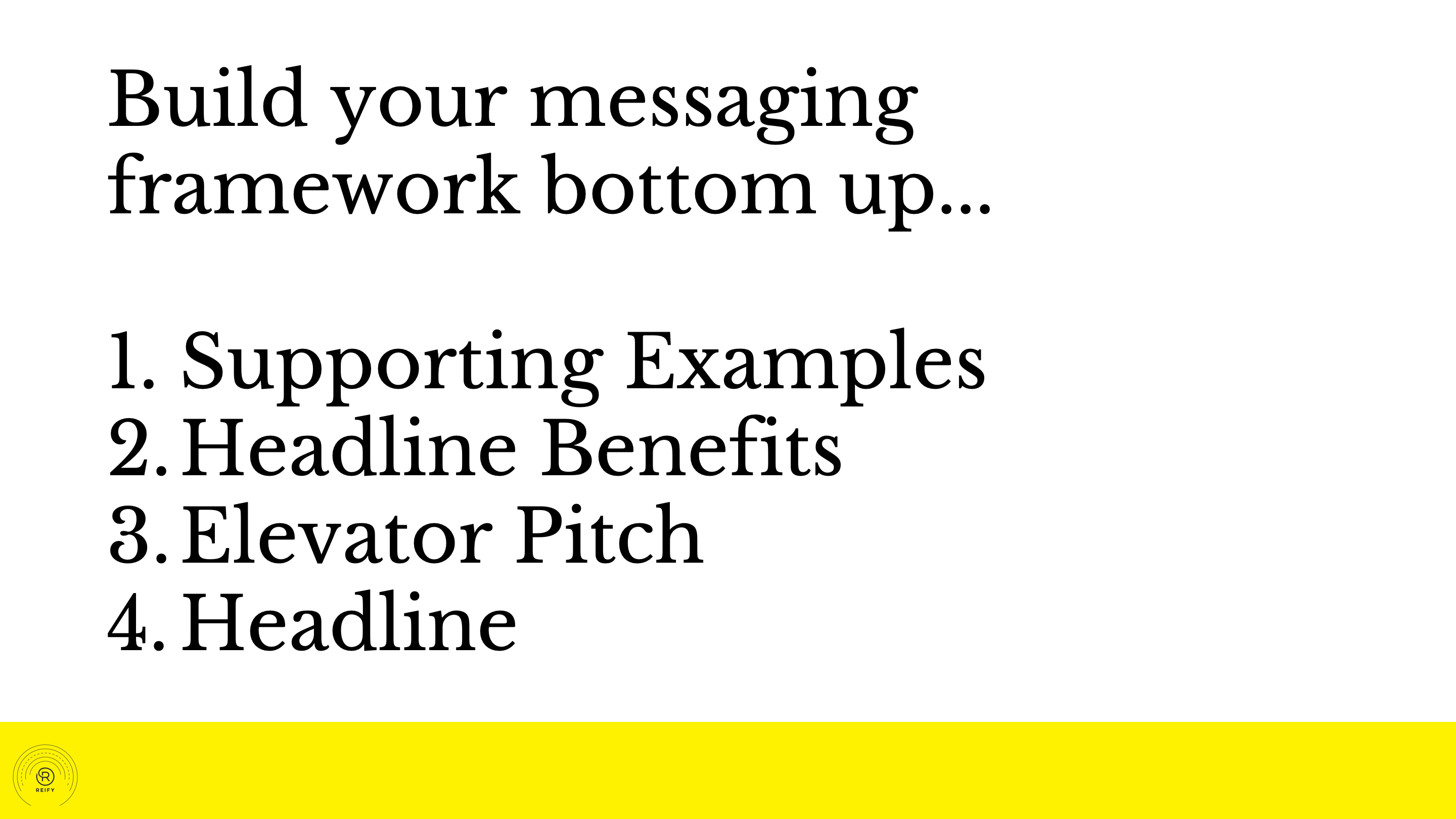 To get started, we build the framework from the bottom up.
---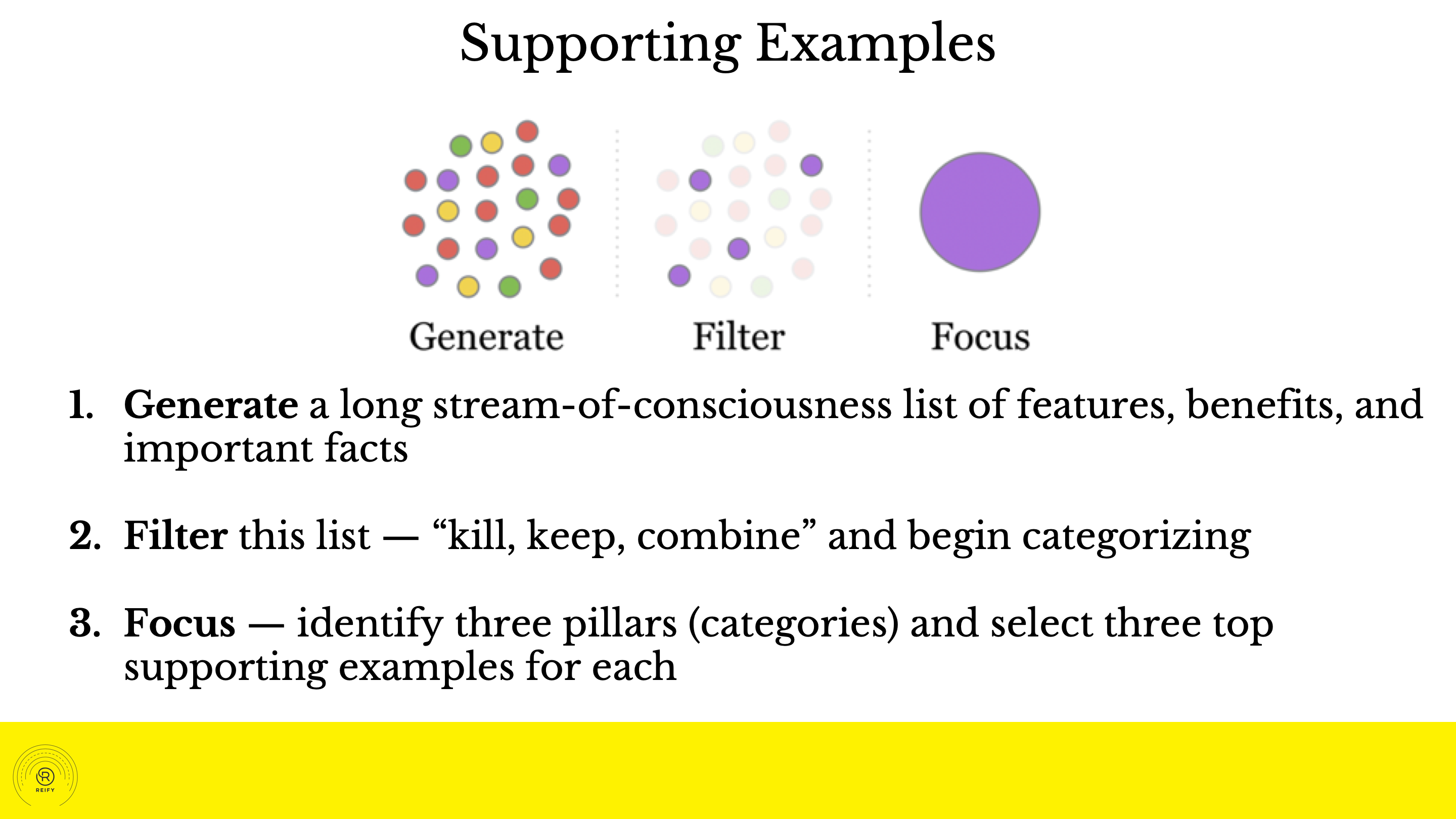 Here's a bit more detail on our process for developing a good messaging framework.
---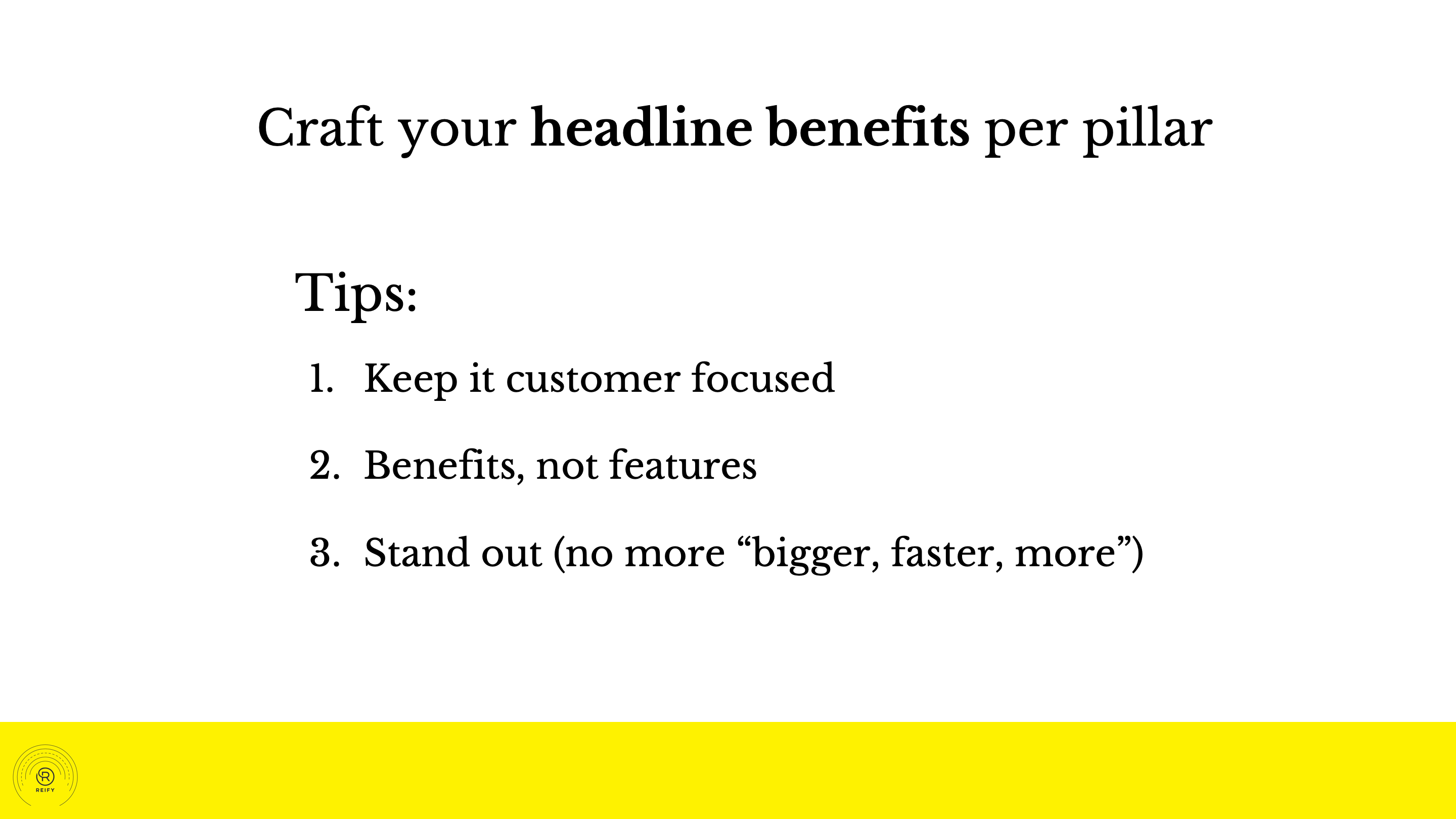 These points are often overlooked, so worth re-reading.
---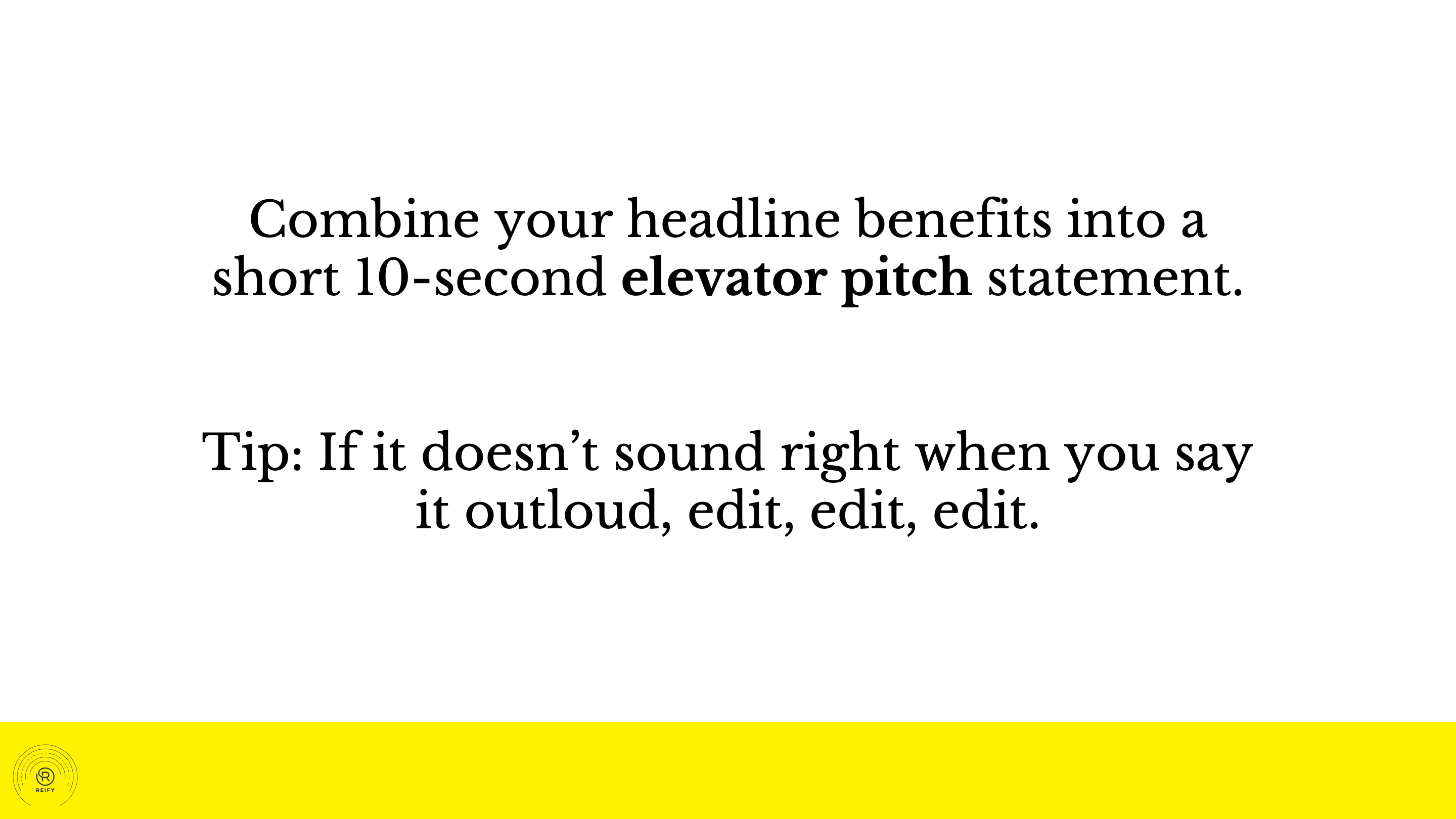 ---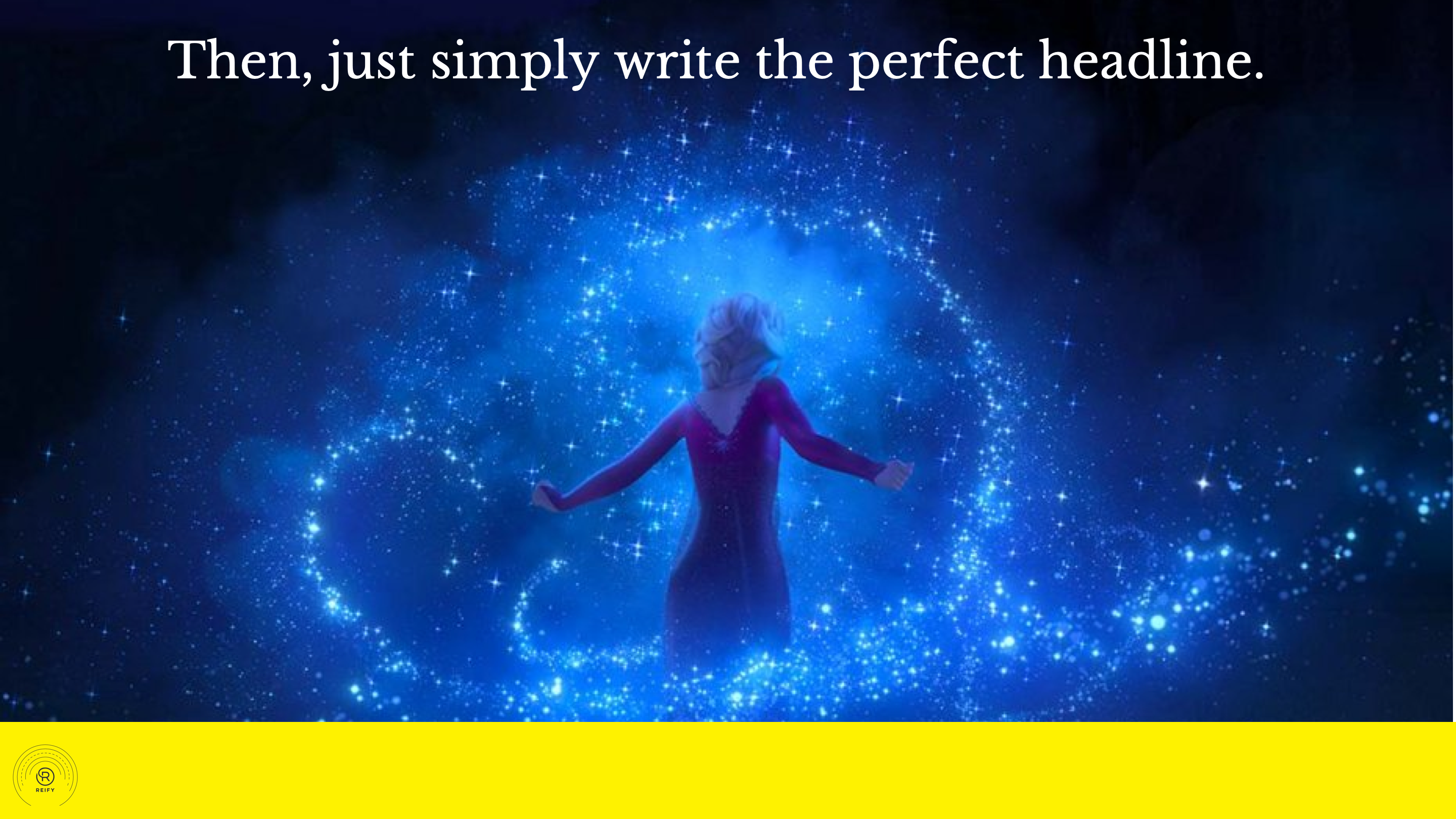 Walk around. Talk to people. Listen to some mustic. Expand your mind. No formula here, just get into it.
---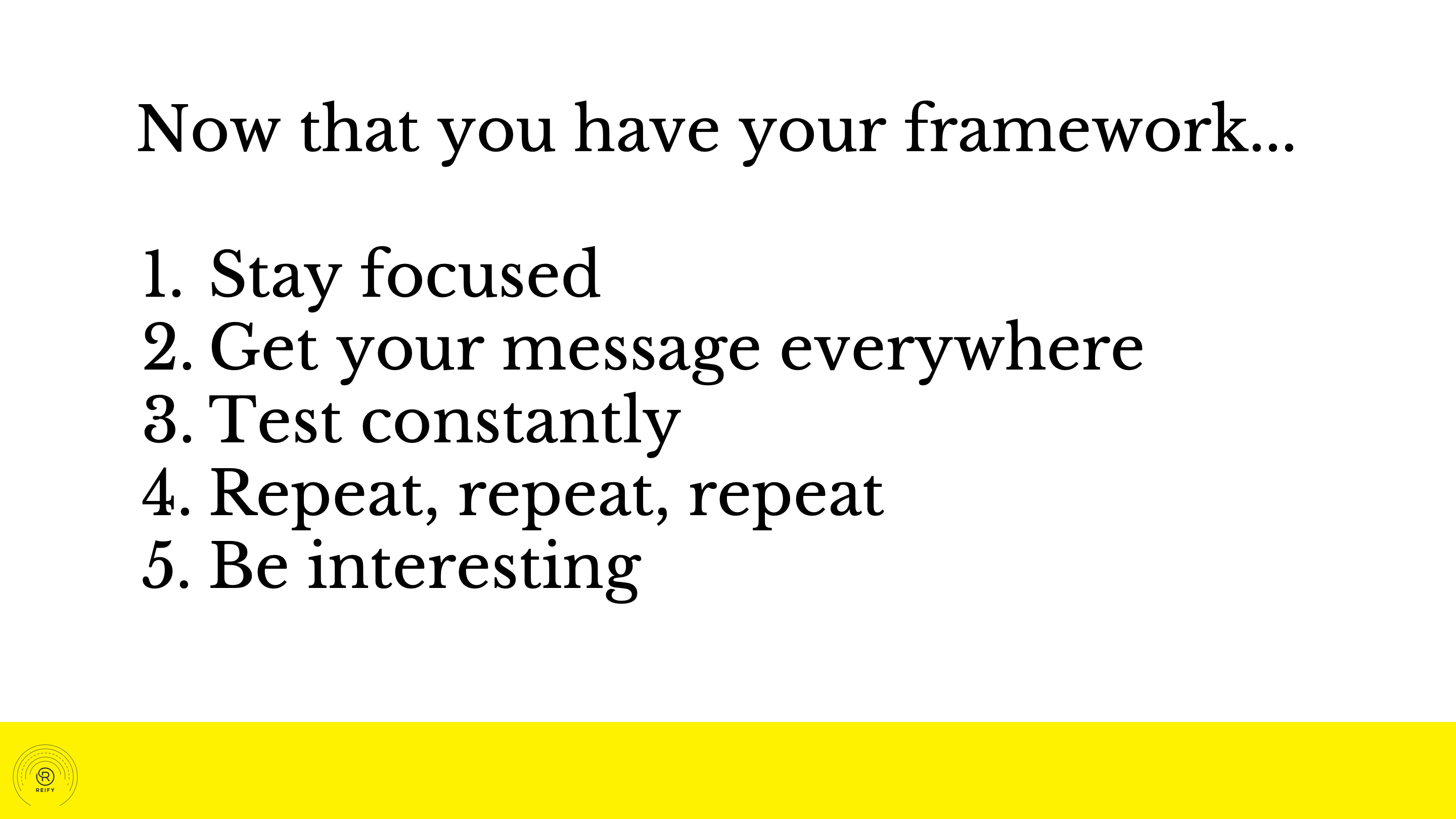 Pep talk!
---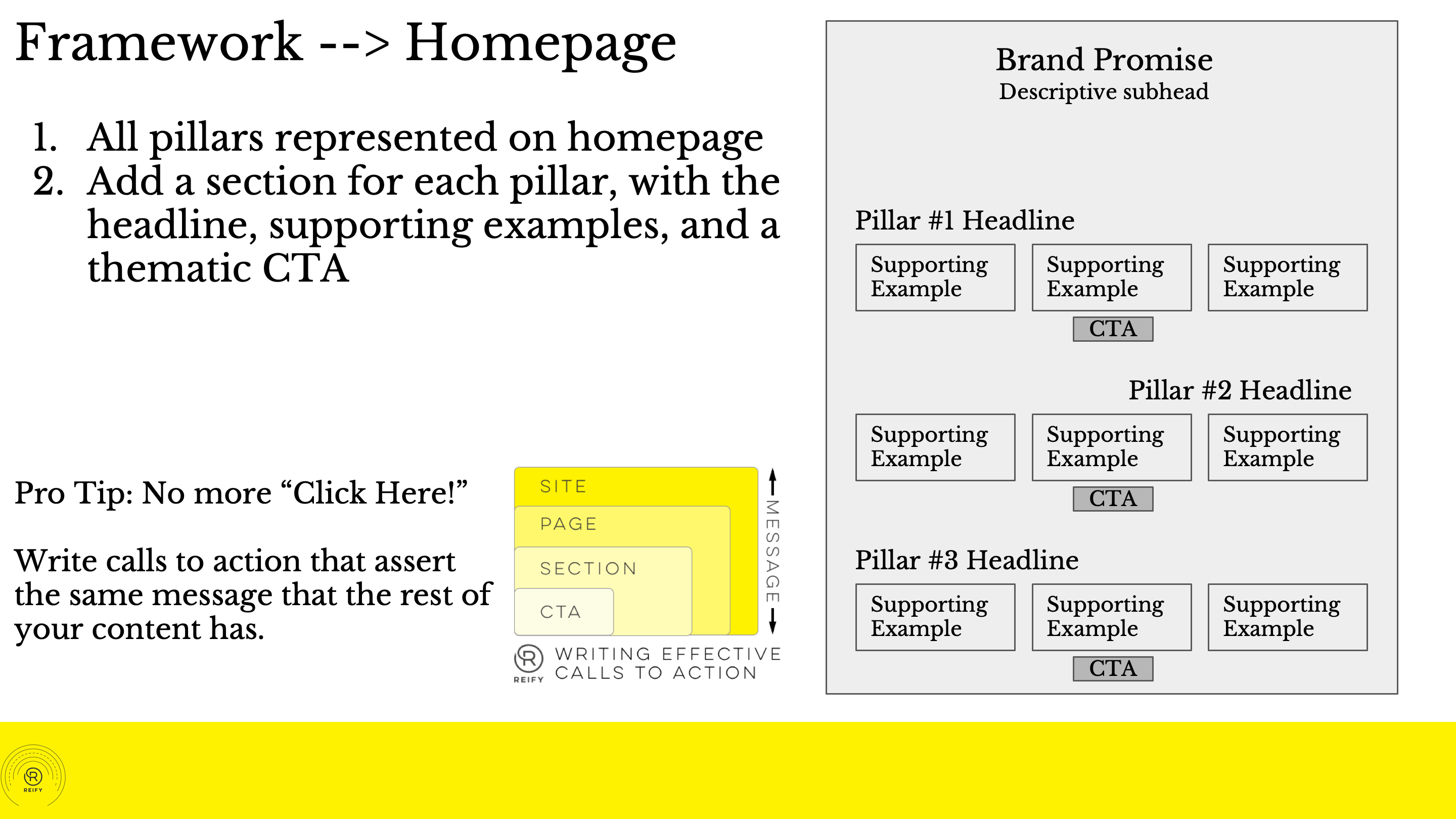 So we have a framework, now what? Here's how to build a quick homepage based on your new messaging. And don't forget about the CTAs - here's our quick hack for writing effective CTAs.
---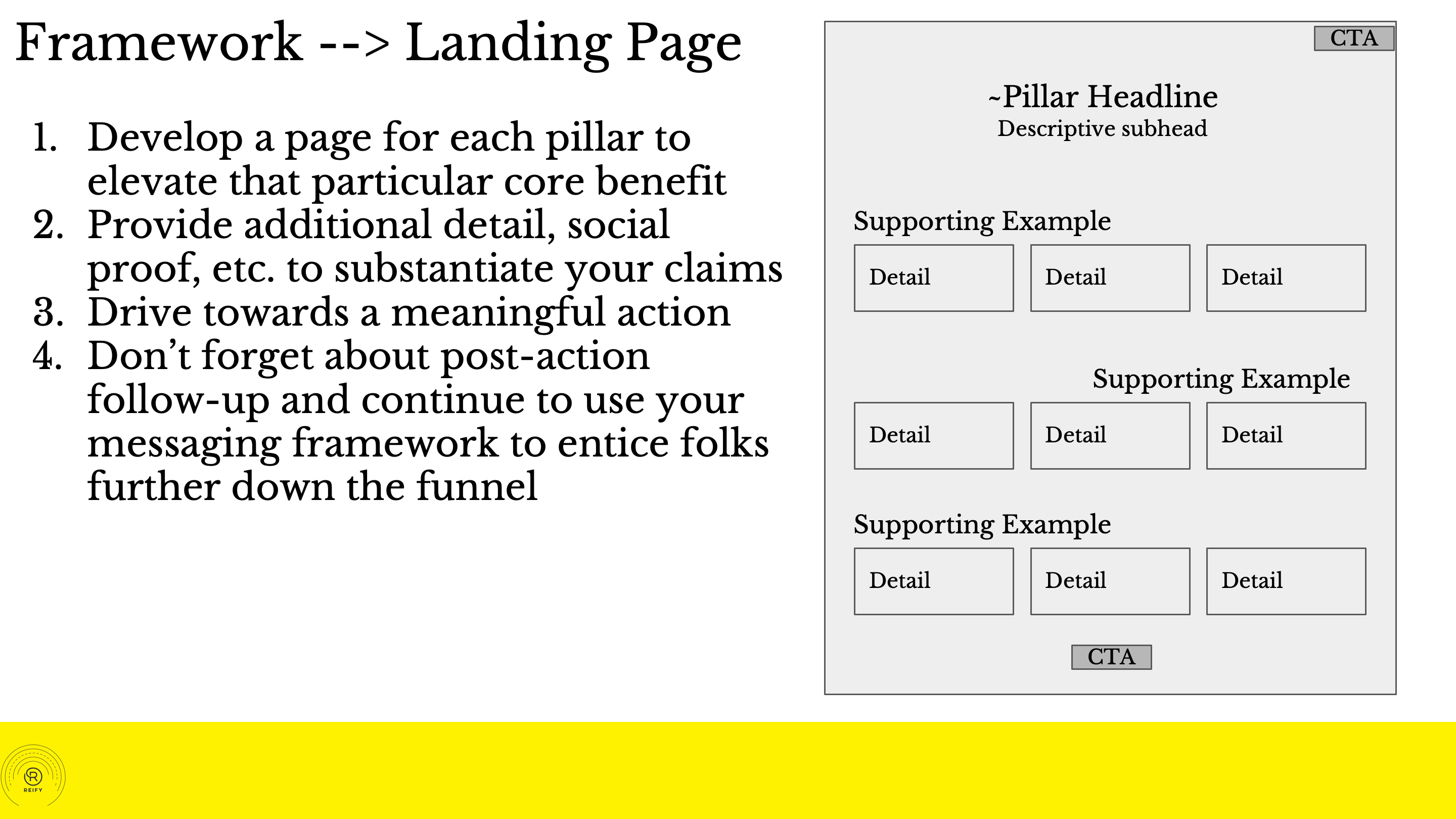 Next we can develop landing pages with our framework.
---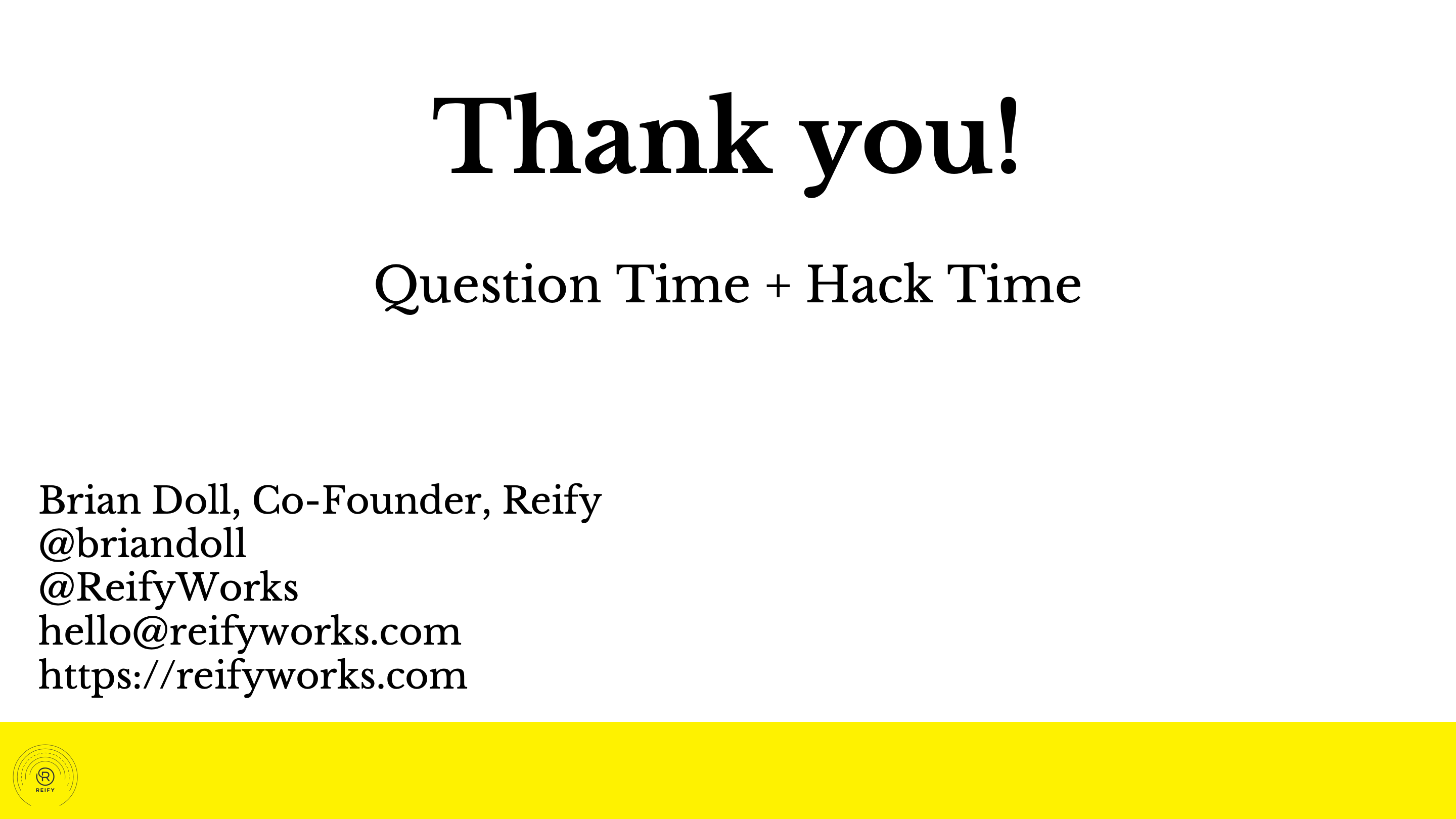 Congratulations to all the incredible teams at this year's HBS Startup Bootcamp, we're rooting for you!
And thank you for reading! If you'd like help selling more software, give us a shout.
---