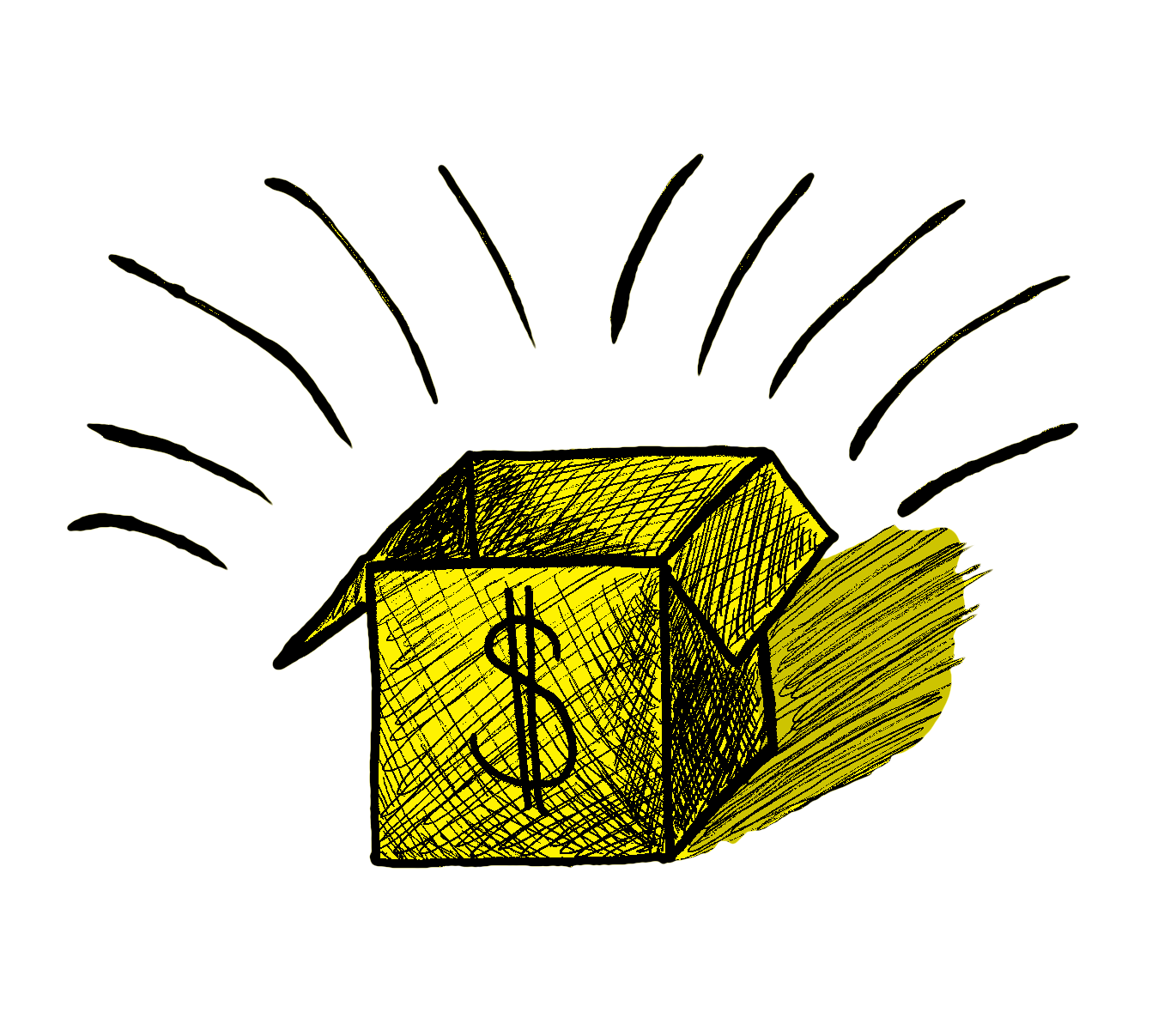 Pricing &
Packaging
Develop the best pricing model and price points to achieve your goals
What?
We work with your entire organization, across product, marketing, sales, customer support, and more, to find the optimal pricing and packaging strategy and price points to help you meet your immediate and future goals.


Why?
Because buliding an intentional pricing model that achieves your goals and fits the sort of company you want to build is the most impactful thing you can do for your business.


How?
We work closely with your team to document and discover how your pricing model is working today, and what your goals are for the future. Next we'll talk with current and former customers and dig into competitive products to understand your market. Then we take all that input, mix in our special sauce, and deliver to you an ideal pricing model, with detailed packages ready to put on your new pricing page.


Drive More Revenue
Fee: $100k + $25k (equiv) in RSUs
or $125k
Success Stories
"Determining how to price and package various services has the potential to turn into a messy trip down a proverbial rabbit hole, but Brian and Michael helped simplify this process for us. We worked together to assess Expel's pricing and packaging structures, and they gave us both strategic and tactical advice on how to roll it all out to our prospects, customers and partners."
— Matt Peters, Chief Product Officer, Expel
About Reify
Hi! We're Reify —
Michael Bernstein
and
Brian Doll
— and we help companies market and sell more software. We're engineers-turned-marketers who never stopped programming when we took over strategic and executive Marketing, Sales, and Revenue roles at companies like New Relic, Code Climate, and GitHub.
Since then, we've helped 100+ companies sell more software by helping them develop and execute their go-to-market strategy.
We rely on data and frameworks, not buzzwords and bullshit
.