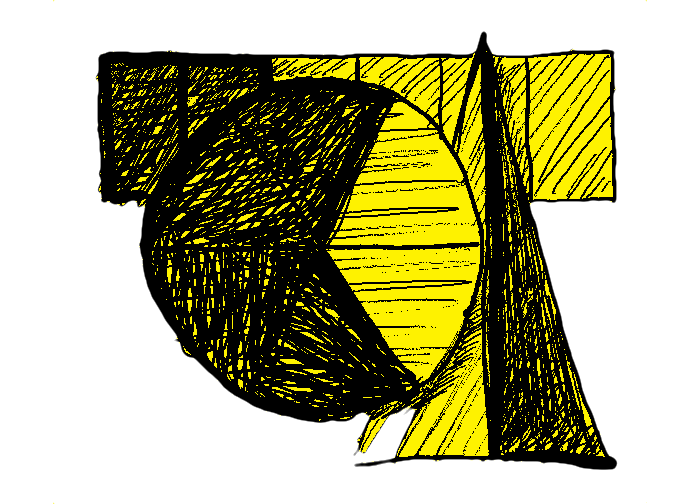 Fractional CMO
Get an experienced Chief Marketing Officer from part-time to full-time
What?
More than a traditional retainer, our fractional CMO service offers companies who are looking for medium to long term strategic and tactical support from two of the most experienced and knowledgeable B2B Software Marketing Consultants you'll find anywhere.


Why?
It can be a challenge for any company to hire an experienced and effective marketing leader to develop the strategy, prioritize the work, and lead the execution of key marketing activities. This is a great opportunity for companies at any stage, with or without an existing head of marketing, to make a big impact.


How?
This quarterly engagement can start anytime and can be renewed every 13 weeks. We begin by setting goals to track progress and momentum, identify next actions based on your goals, plan and coordinate with the team, and most importantly: shipping, shipping, shipping. We'll help you focus on what's important, prioritize work, and dig in and deliver.


Scale Marketing Now
Fee: Starting at $60k/quarter
up to 20% may be rendered via RSUs
Success Stories
"As a fast-moving company, the Reify Subscription has been a great fit for us. We can count on Brian and Michael to be responsive to our needs, and our regular check-ins keep us all on point."
— Dan O'Prey, Chief Strategy Officer, Digital Asset
"Determined AI is a technically complex product, and communicating our value proposition early on was always a challenge. Reify's frameworks helped us calibrate, and we went to market with messaging that helped us communicate clearly and effectively."
— Evan Sparks, Founder and CEO, Determined AI
About Reify
Hi! We're Reify —
Michael Bernstein
and
Brian Doll
— and we help companies market and sell more software. We're engineers-turned-marketers who never stopped programming when we took over strategic and executive Marketing, Sales, and Revenue roles at companies like New Relic, Code Climate, and GitHub.
Since then, we've helped 100+ companies sell more software by helping them develop and execute their go-to-market strategy.
We rely on data and frameworks, not buzzwords and bullshit
.